The city of Budapest that was formed in 1873 through the joining of Buda, Pest and Old Buda (Óbuda) will welcome, for the first time, from 10 to 12 April 2017, the 15 th edition of the International Conference on e-Society, the 10 th IADIS International Conference on Information Systems and the 13 th International Conference on Mobile Learning.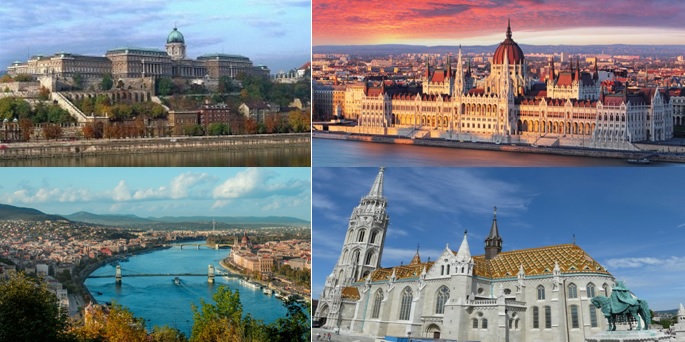 As the keeper of several major attractions in Europe, Budapest has plenty of monuments and attractions to see and visit. The conference will take place in the Novotel Budapest Centrum, Budapest, Hungary.
The e-Society 2017 aims to address the main issues of concern within the Information Society. The conference is structured along with nine major tracks, covering different aspects from eSociety and Digital Divide; eBusiness / eCommerce; eLearning; New Media and E-Society; Digital Services in ESociety; eGovernment /eGovernance; eHealth; Information Systems and Information Management.
The IADIS Information Systems 2017 has the purpose to provide a forum for the discussion of IS taking a socio-technological perspective. It aims to address the issues related to design, development and use of IS in organisations from a socio- technological perspective, as well as to discuss IS professional practice, research and teaching.
The Mobile Learning 2017 seeks to provide a forum for the presentation and discussion of mobile learning research which illustrate developments in the field. Mobile learning is concerned with a society on the move.
These are blind peer-reviewed conferences. Authors are invited to submit their papers in English through each conferences' submission page.
Further information can be found on each conference website or contact the conferences' secretariat at:
This e-mail address is being protected from spambots. You need JavaScript enabled to view it
This e-mail address is being protected from spambots. You need JavaScript enabled to view it
This e-mail address is being protected from spambots. You need JavaScript enabled to view it
Join us in Budapest!